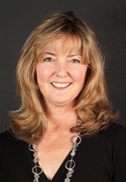 Shelly Winkler: Support & Utilities
Shelly is a multitude of marvelous things! She is an exceptional Registered Nurse, a strong prayer warrior, and kind, understanding and wise support to patients, and their families, as well as to each member of the staff and our staff families. One of the many titles which she holds is wife and chief support to Juergen Winkler, MD. Together Shelly and Dr. Winkler have three amazing daughters.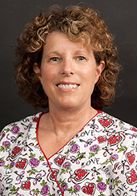 Teri Lind: Registered Nurse
Teri has been on our team since day one of Q.F.Med. She has been an RN since 1984. Having worked in both the traditional and the functional medical settings she brings a unique understanding and prospective to her position. She loves working with patients and it shows in her cheerful and tender approach to each patient interaction.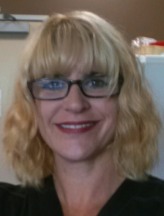 Nicole des Coteaux: RN, BSN, PHN
Nicole is the newest addition to our staff. She has been a registered nurse in the North County San Diego for 16 years. Patients often note how gentle she is in starting an IV. Her precision and gentle touch comes from extensive experience working in a variety of setting, such as: ICU, Hospice, and other clinical nursing positions. Nicole loves being a nurse and it shows in the special way that she cares for each patient. We are very happy that she has chosen to join our team.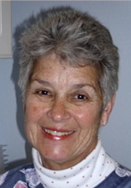 Cheryl Schulze: Registered Nurse
Cheryl is one in a million! She has great compassion, knowledge, skills and experience in the field of nursing which enables her to care for our patients in a way that is calming and reassuring to our patients, as well as to their families. She has worked with Dr. Winkler since 2005, but has been an RN since 1980, serving in multiple medical settings such as a cardiology practice, Tri City Hospital and mobile nursing care as a home infusion nurse, specializing in the insertion of pic lines and detailed IV skills. You are always in good hands with Cheryl!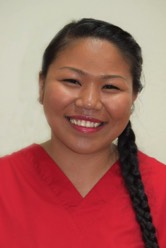 Joana Bate: Medical Assistant / Med. and Treatment Rooms Logistics Coordinator

Joana is an amazing young lady, extremely wise and talented beyond her years. She has been working with Dr. Winkler since 2011. Jo is the Coordinator for our Med. Room and Treatment Rooms, as well as serving in the capacity of MA. Her professional, caring ways bring a special comfort to each patient as she cares for them. Our team is very lucky to have her as a member, and we most certainly would be lost without her!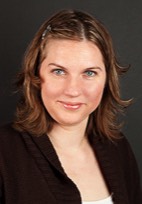 Rachael Alberson: Administrative Assistant/Medical Transcriptionist
Rachael handles a multitude of projects with great ease. Her joy shines through as she assists patients, via the phone or through in-office interaction at our front desk. She is a key member of our team.
(email address: backoffice@QFMed.com)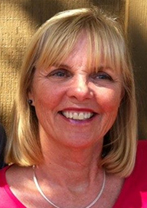 Jan French: Executive Assistant

(also known as Jan2)

Jan is AWESOME in all ways! She is an excellent organizer, a skilled multi-tasker who joyfully serves the staff and patients each day. Her calm, peaceful spirit sets a tone for everyone in the clinic, as she uses her vast experience, wisdom and discernment to carry out a wide range of projects. She is well qualified to handle any assignment that might come her way, and we are extremely blessed that she has chosen to join our Staff!


(email: admin@qfmed.com)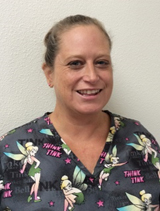 Carol McDonald: Medical Assistant

Carol serves as our clinical treatment MA and Lab Assistant.
She has a reassuring way of putting patients and patient families at ease as she assists them with their needs. Her giving spirit, joyful and kind heart, coupled with her 20+ years of experience in the medical profession in both office and hospital settings makes her an asset to our team!


(email address: lab1@QFMed.com)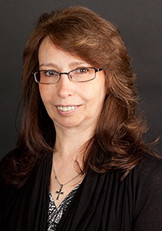 Jan Funchess: Communications Director / Clinic Administrator

(also known as Jan1)

Jan earned her Bachelor's degrees from Missouri Western State University, and brings unique skills and caring gleaned from 38 years experience in various roles of Director, Administrator, Educator and Counselor. She is a member of AACC, and has worked with Dr. Winkler since 2009 in various capacities: Office Manager, Lifestyle Counselor, Patient Coordinator, Clinic Administrator and now as Communications Director. She also serves on the advisory board and as a guest speaker for the Vista Adult School Medical Program. Jan is always happy to help and loves interacting with patients and their families. Like each of our staff members at Q.F.Med., she is an intricate part of our exceptional team.


(email: jan1@qfmed.com)